Located in West Kelowna, British Columbia, we are a family owned and operated business making unique, elegant custom CNC wood products for businesses and individuals.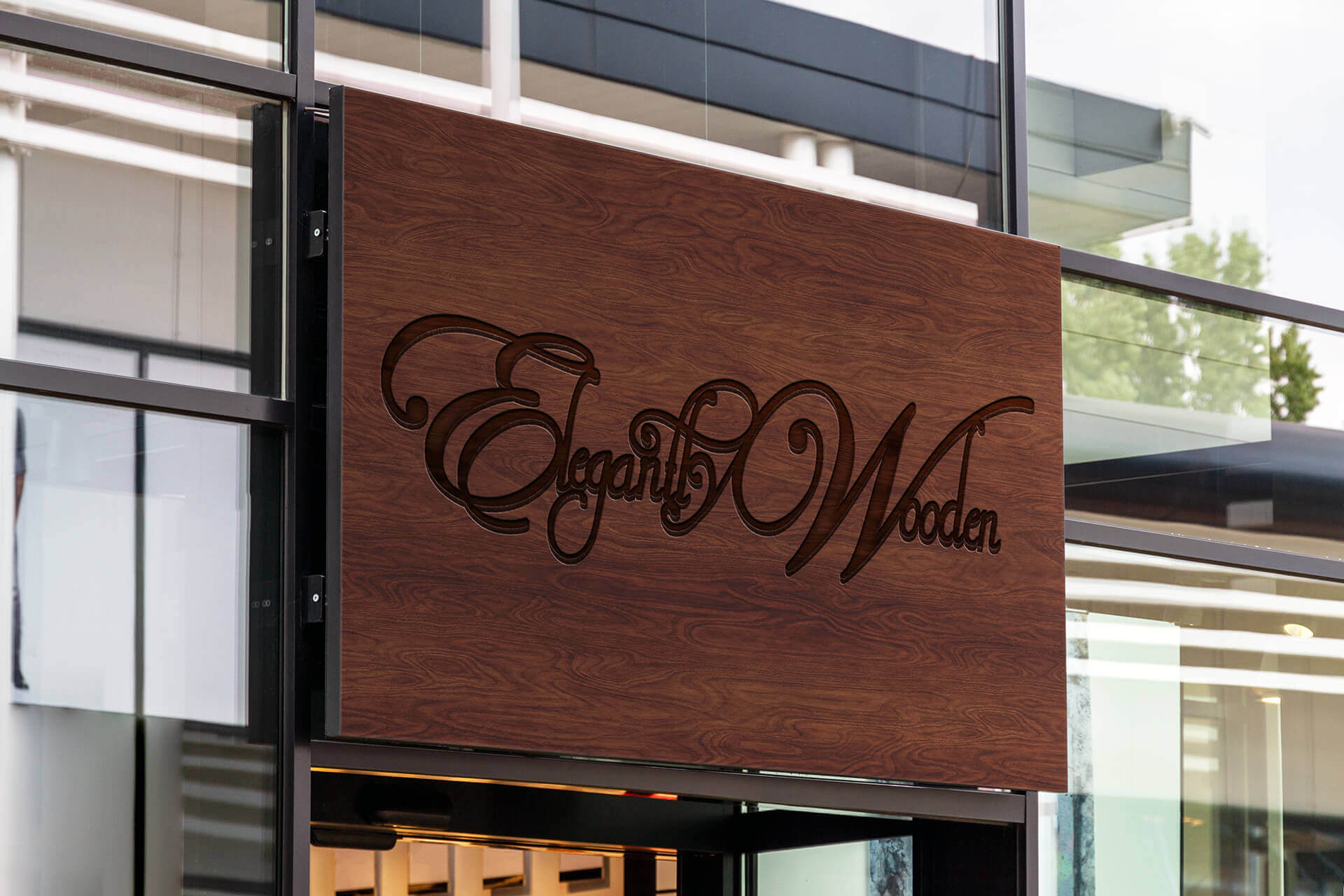 Elegantly Wooden is family owned and operated located in Lakeview Heights, West Kelowna BC, providing unique & elegant custom wood products. We specialize in custom designed flush mount air vents and stair nosings created from your flooring. We can also re-create beautiful architectural features such as Victorian Corbels and more. If you can dream it, we can bring it to life. We work with builders, interior designers, contractors & individuals to help bring custom CNC woodworking solutions to any space.
Having been a renovation & restoration carpenter for over 20 years gives me the insight to custom manufacture and properly fit unique situations. I like the challenge and have the ability to problem solve in these unique situations. I have a passion for woodworking and saw a market for custom products which was the inspiration behind Elegantly Wooden. I am always looking for new, challenging projects and great customers to work with to bring their imagination to reality. Every idea and project are customizable to suit your needs.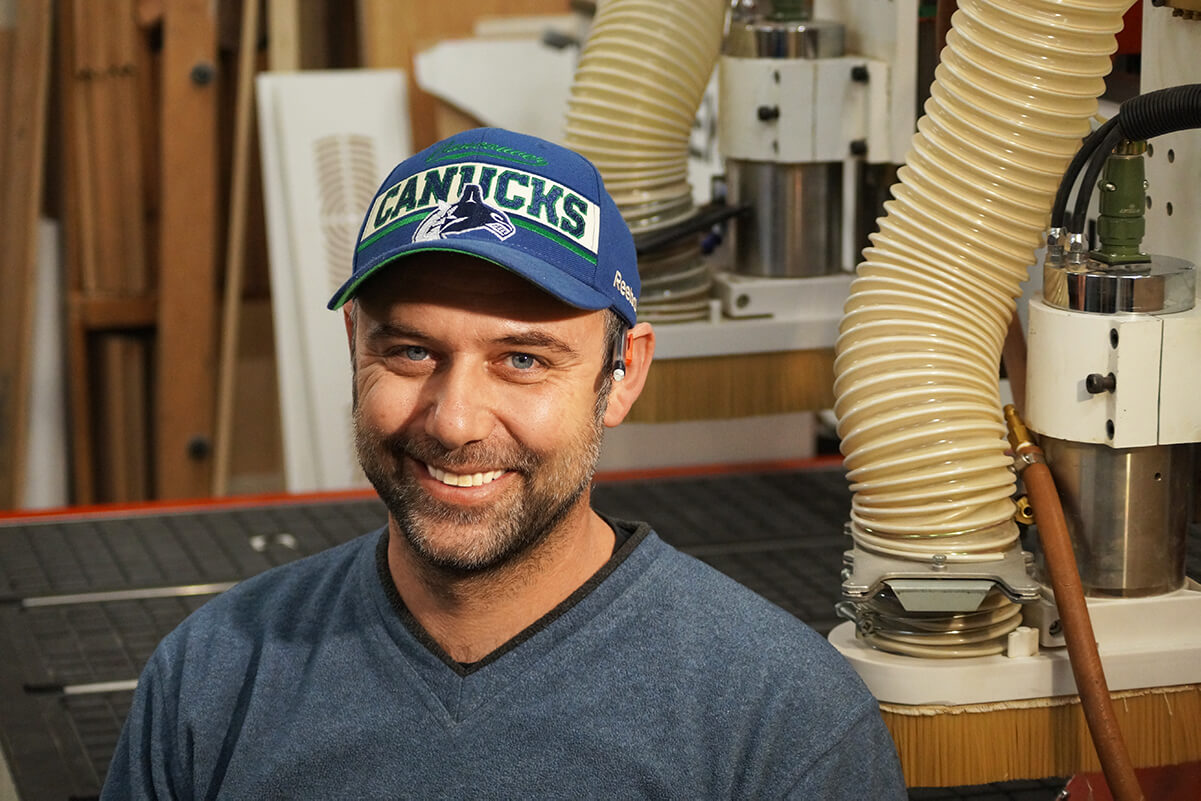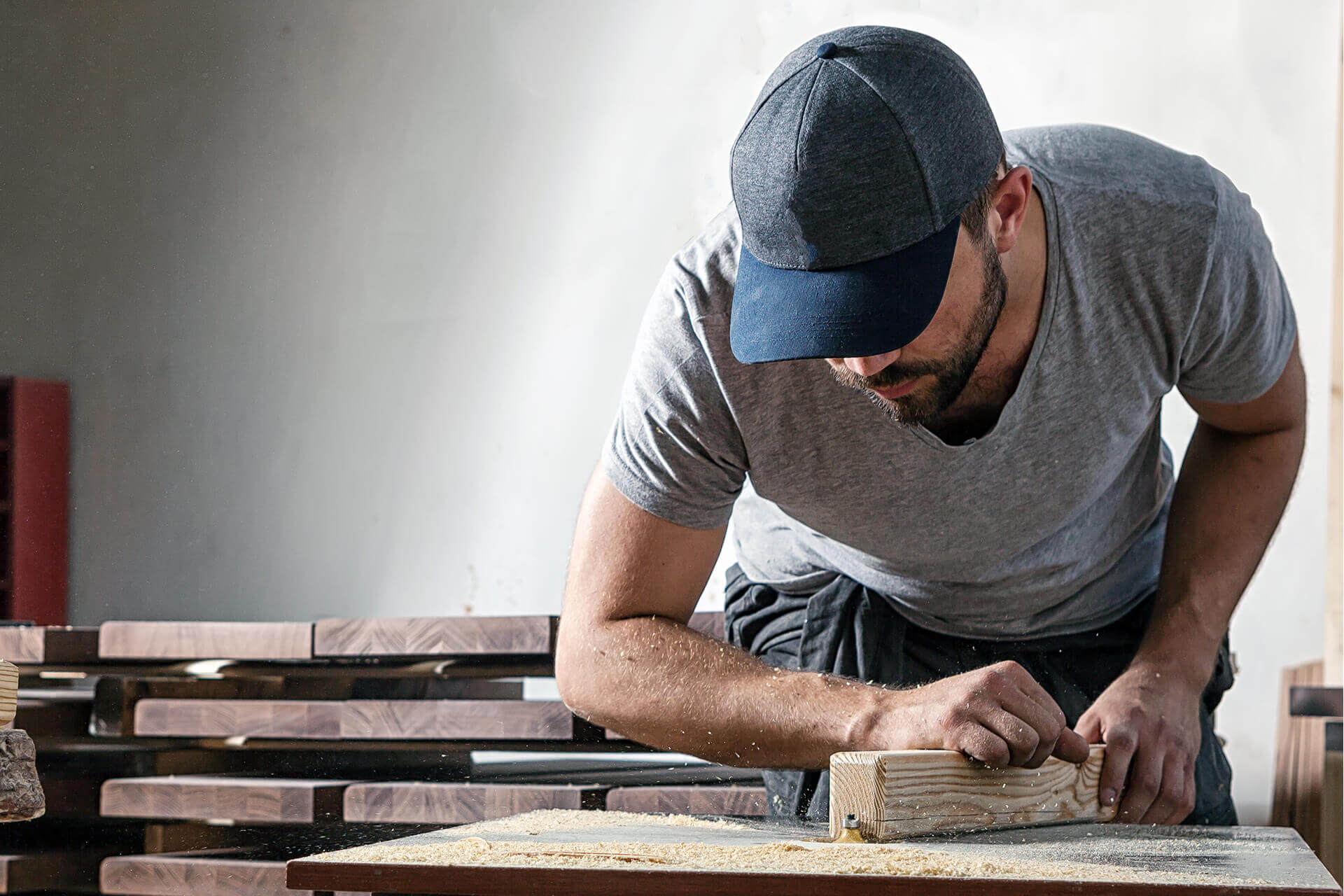 Our Passion and commitment to producing the best possible result is what sets us apart. It is also the reason we have repeat customers trusting us with their projects. We take the time to get it right! Whether you are a designer, a contractor, a person with an idea, or have a space that needs a custom designed piece, we will work with you to turn your Imagination Into Reality. Difficult is what we do, impossible just takes a little longer!